Home Technology Support that Keeps You Online
As technology becomes more integrated into our lives, its capabilities expand at an ever-faster rate. MIProCare is your own personal IT department, committed to keeping you on the cutting edge of progress. Whether you need help with device and system updates, resolving technical issues, understanding warranty terms, or new installations, we're here for you. Unleash the full potential of your technology with MIProCare's comprehensive services, including:
Unlimited, Ongoing Tech Support
Warranty Help
Device & System Maintenance
New Installation
Experience the convenience and peace of mind that comes with MIProCare's technology support. Schedule an appointment today and take control of your digital world.
Schedule an Appointment Today
What Does MIProCare Include?
When you choose MIProCare, you gain access to a comprehensive range of services designed to make your life easier and your technology experience seamless.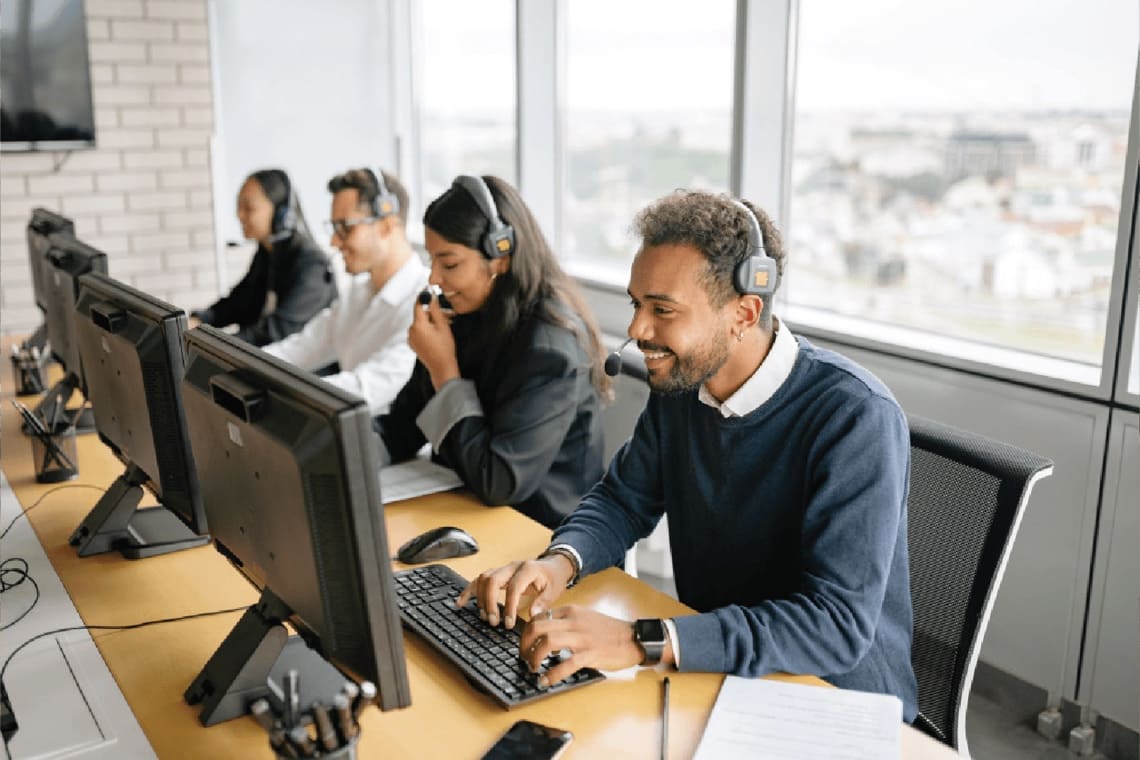 How Does MIProCare Work?
MIProCare goes beyond traditional tech support. Our advanced monitoring system allows us to keep a close eye on most of your connected devices. We monitor the health of various devices, such as AV devices and light switches, as well as your internet connection's up/down state and average speeds. While we can't assist with audio or visual quality issues or specific app errors, we're here to ensure your connected network devices operate smoothly.

Please note that MIProCare does not cover toasters, toilets, major home appliances (yet), pets, kids, plants, or threats from zombies. Our focus is solely on providing exceptional support for your home technology needs!
Need Assistance?
Contact Us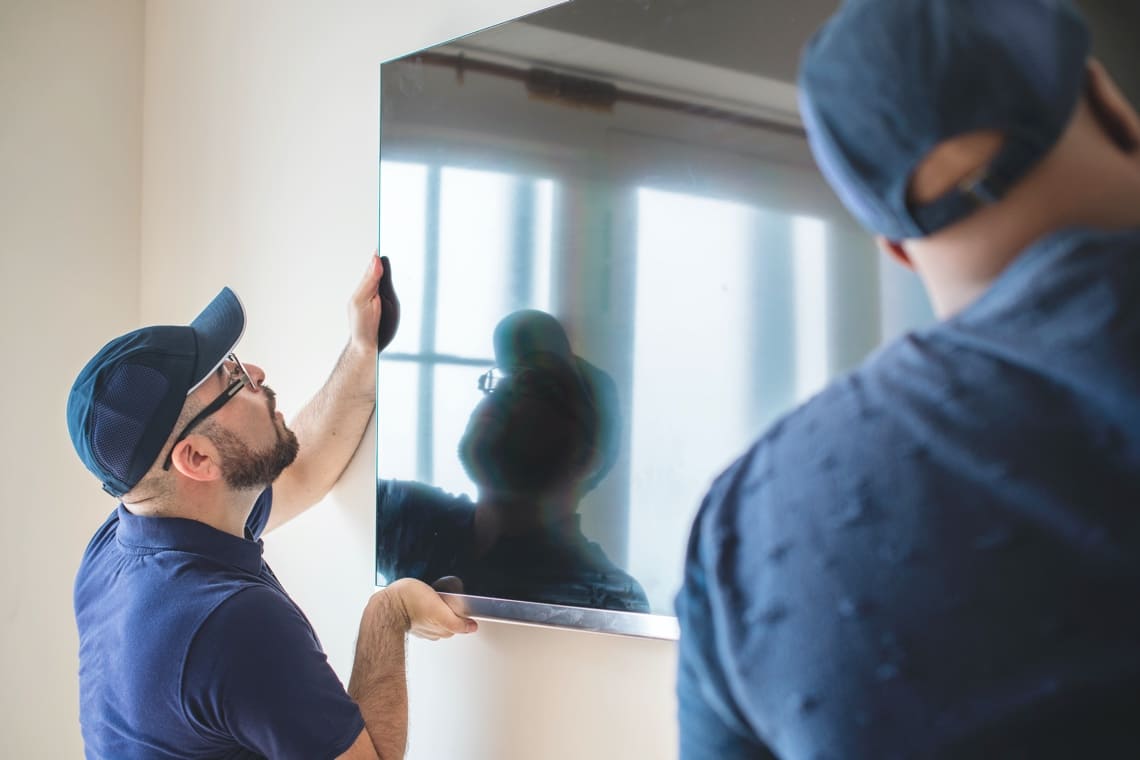 Why You Need MIProCare
In today's fast-paced digital world, technology plays a crucial role in our daily lives. However, dealing with technology issues can be overwhelming and time-consuming. That's where MIProCare comes in. With MIProCare, you gain access to a team of experts who are dedicated to providing you and your family with reliable and efficient technology support. Say goodbye to the frustration of troubleshooting on your own and let our experienced professionals handle it for you. Schedule an appointment with MIProCare today and let us take care of your technology, so you can focus on what truly matters – spending quality time with your family.
Relax and Let MIProCare Handle Your Home Technology Needs!
With MIProCare, you can finally relax and enjoy the convenience and benefits of your home technology without the stress of technical issues. Let our dedicated team handle everything, from monitoring and maintenance to troubleshooting and installations.
Don't let technology frustrations hold you back.

Experience the peace of mind that comes with having a reliable and knowledgeable IT department at your service. Schedule an appointment with us to set up MIProCare today and unlock the full potential of your home technology.
Contact Us